Terminal Colony
Comments
Log in with itch.io to leave a comment.
why is there no full screen
a fast paced clicker game good for a small time sink.
hey can you make a version that is longer than 5 minutes maybe a freemode after you get a certain score so you can unlock everything?

Pretty nice game. Beating the score is very motivating and the music/graphics are really appealing.
Well... I probably won't get higher score than that :))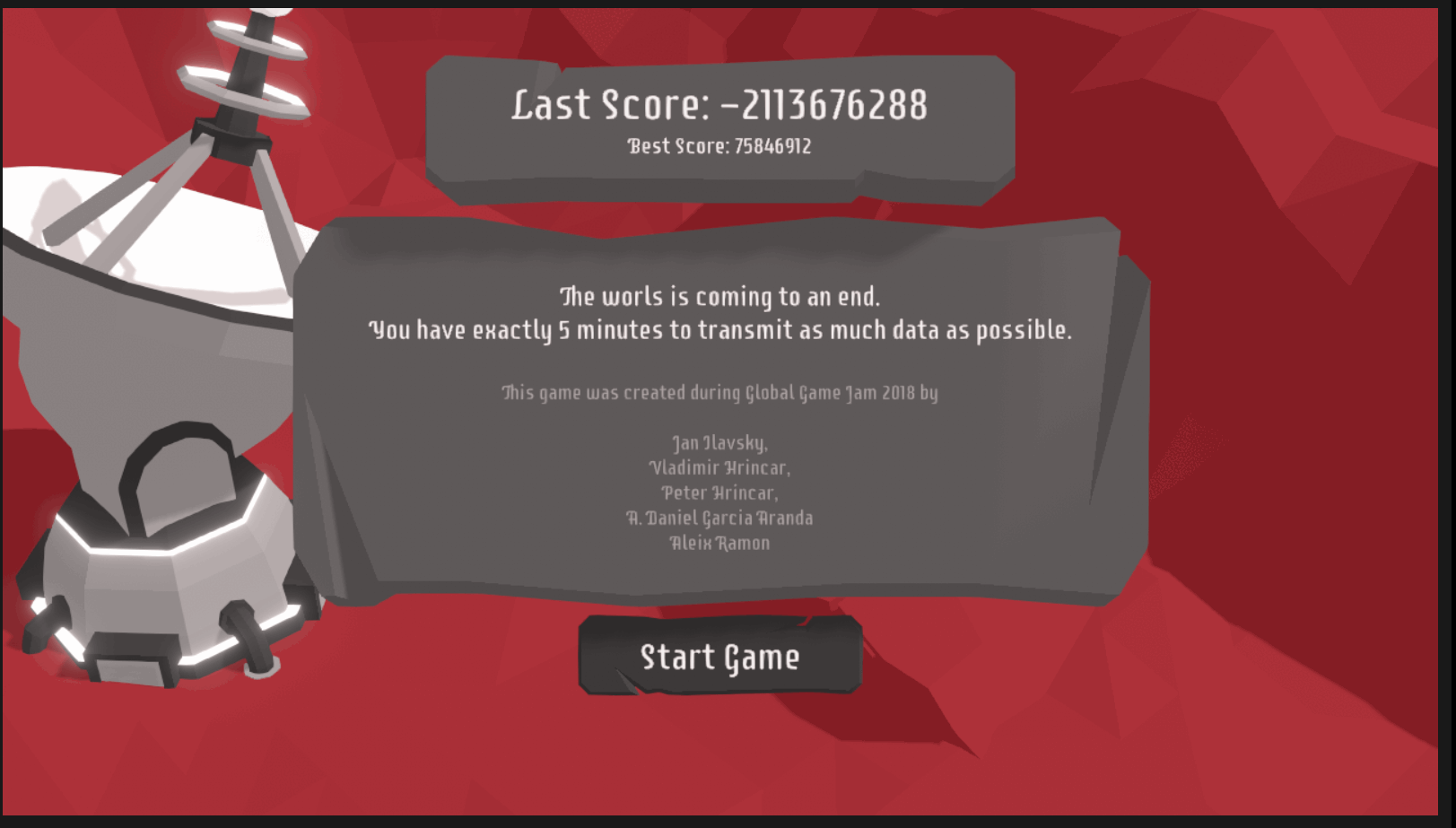 Great game, very addictive, I KNOW i can beat my high score, just need one more go.... I hope you don't mind but i did a lets play video about it
I love the game but found a critical error. after playing one game and I start another one without restarting, I cant build a clicker and I actually end up going into the negative numbers without building any clicker dudes....freaky.
Thanks for the feedback. Will check it out and fix ASAP.